What is Tanium and How to Get Tanium in Tower of Fantasy?
fast buy online Tower of Fantasy: Tower of Fantasy features several currencies that may be used to purchase various items and pull for new characters and weapons. Tanium is among them. In Tower of Fantasy, players will learn about various in-game currencies and materials that are necessary for the gacha mechanisms. Most currencies may be earned in-game through playing and completing missions and milestones. However, in Tower of Fantasy, there is only one method to earn Tanium: spend real-world money.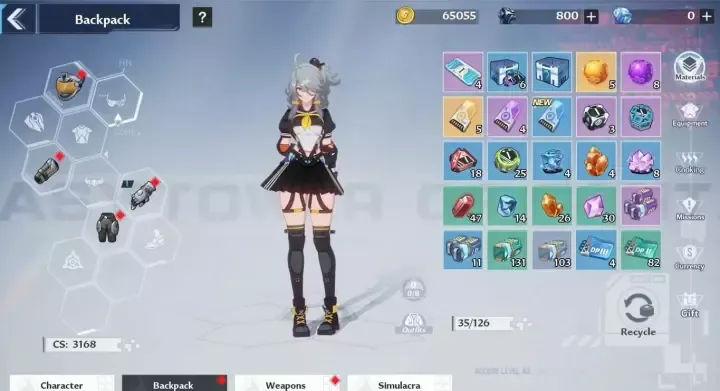 What can you buy with Tanium?
Tanium may also be used to purchase special Packs from the Limited Gift Packs. These come with a plethora of resources that benefit gamers in a variety of ways. For example, you may buy Red Nucleus Packs to acquire the Red Nucleus as well as numerous other products such as a Supply Voucher, a Weapon Battery, and others. When purchasing Tanium for the first time from the Store, players will receive an equivalent quantity of Dark Crystals. In addition, players will receive 300 Tanium for purchasing the Monthly Pass Supplies. Real-world money may also be used to acquire the Rookie Supplies, Adventure Pack, and Matrix Chip - Hilda.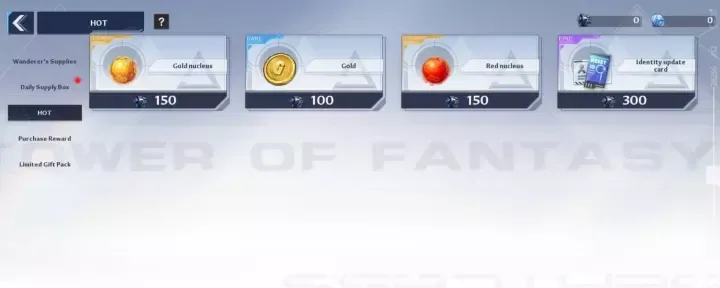 Select the TOF Tanium denomination.
Enter your UID, Server & Character Name.
Check out and select your payment method.
Once payment made, your purchased will be credited to your account shortly.
How to find Tower of Fantasy UID, Region, Server & Character Name?
Use your account to log into the game.
Open game setting.
The TOF UID, Server & Character Name will be displayed.
On the main page, tap the Server icon region will be displayed.
Click to download the APP and enjoy the ultra-low exclusive price of Tower of Fantasy