Note: The Standard Edition is Only applicable to mainland China, Hong Kong, and Taiwan
About Sekiro: Shadows Die Twice
Steam Sekiro: Shadows Die Twice is one kind of adventure game. You are the "one-armed wolf", a disgraced and disfigured warrior rescued from the brink of death. Bound to protect a young lord who is the descendant of an ancient bloodline, you become the target of many vicious enemies, including the dangerous Ashina clan. When the young lord is captured, nothing will stop you on a perilous quest to regain your honor, not even death itself. Get yours copy now with Steam Wallet Card!
Minimum operating system configuration
OS: Windows 7 64-bit | Windows 8 64-bit | Windows 10 64-bit Processor: Intel Core i3-2100 | AMD FX-6300 Memory: 4 GB RAM Graphics: NVIDIA GeForce GTX 760 | AMD Radeon HD 7950 Storage Space: 25 GB of free space required
How to redeem Sekiro: Shadows Die Twice CD-key?
1.Log in to the Steam client
2.Enter the 【LIBRARY 】- click【Add a Game】in the lower left corner - choose 【Activate a Product on Steam】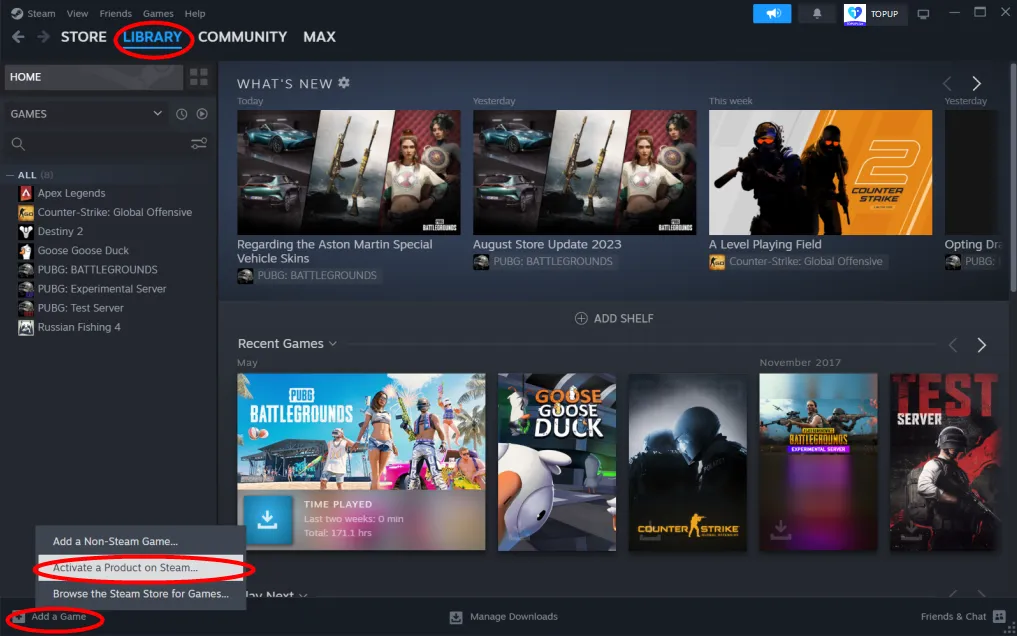 3.Enter your【product code】 according to the prompt on the screen,the code can be copyed in your order.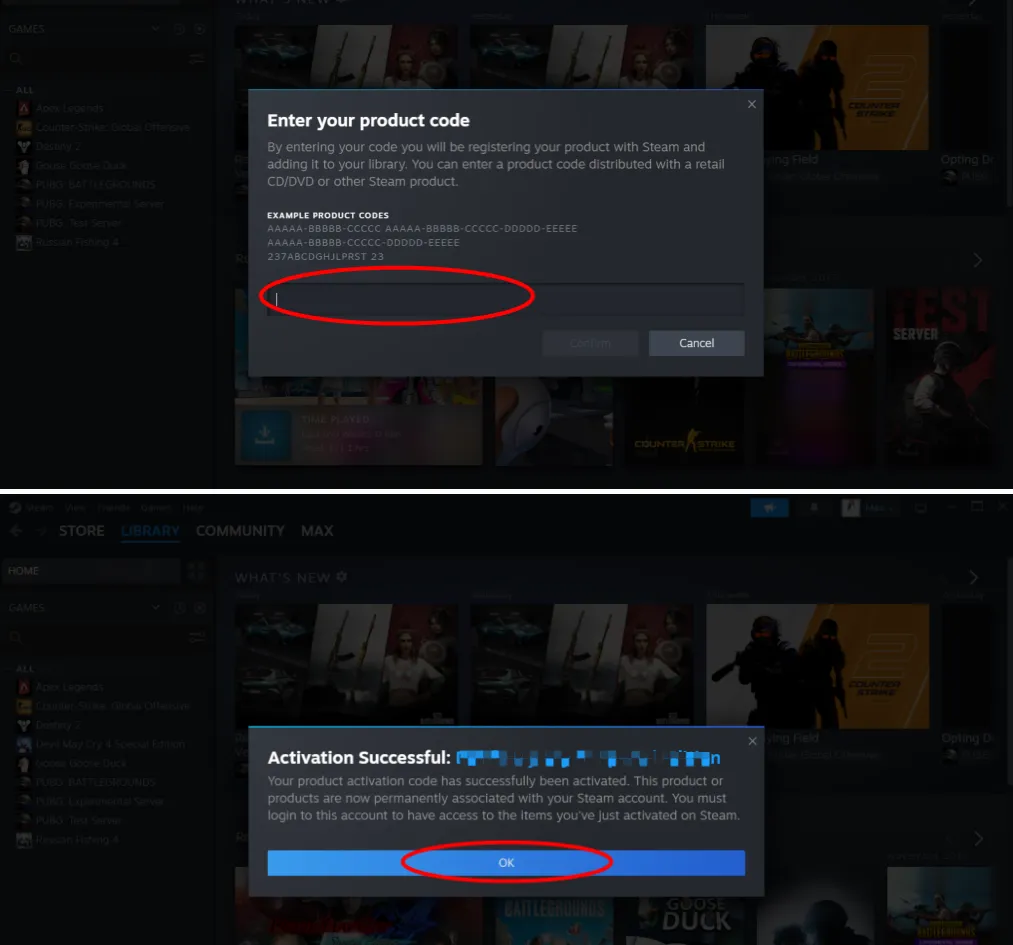 4.After theactivation is successful, return to the library, and you can see the purchased game in your game list