About Nioh: Complete Edition
NiOh: Complete Edition contains the full game, as well as the three expansions with additional story chapters: Dragon of the North, Defiant Honor, and Bloodshed's End. In the age of samurai, a lone traveler lands on the shores of Japan. He must fight his way through the vicious warriors and supernatural Yokai that infest the land in order to find that which he seeks.
Minimum operating system configuration
Operating System: Windows® 10 64bit, Windows® 8.1 64bit, Windows® 7 64bit Processor: Intel® Core™ i5 3550 Memory: 6 GB RAM Graphics Card: NVIDIA® GeForce® GTX 780 3GB or more Storage: 80 GB free space required
How to redeem Nioh: Complete EDITION CD-key?
1.Log in to the Steam client
2.Enter the 【LIBRARY 】- click【Add a Game】in the lower left corner - choose 【Activate a Product on Steam】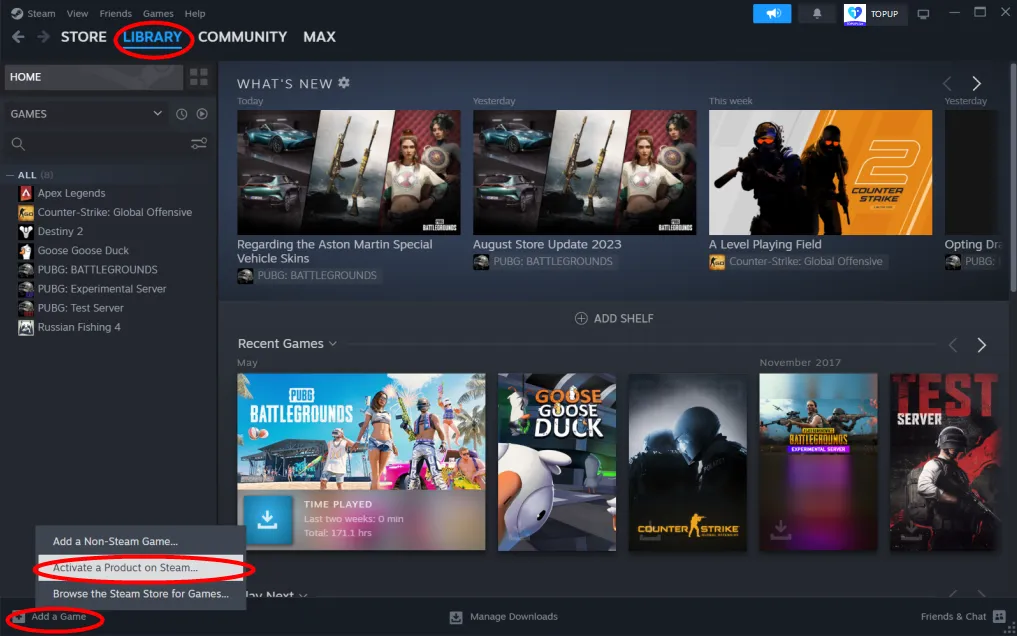 3.Enter your【product code】 according to the prompt on the screen,the code can be copyed in your order.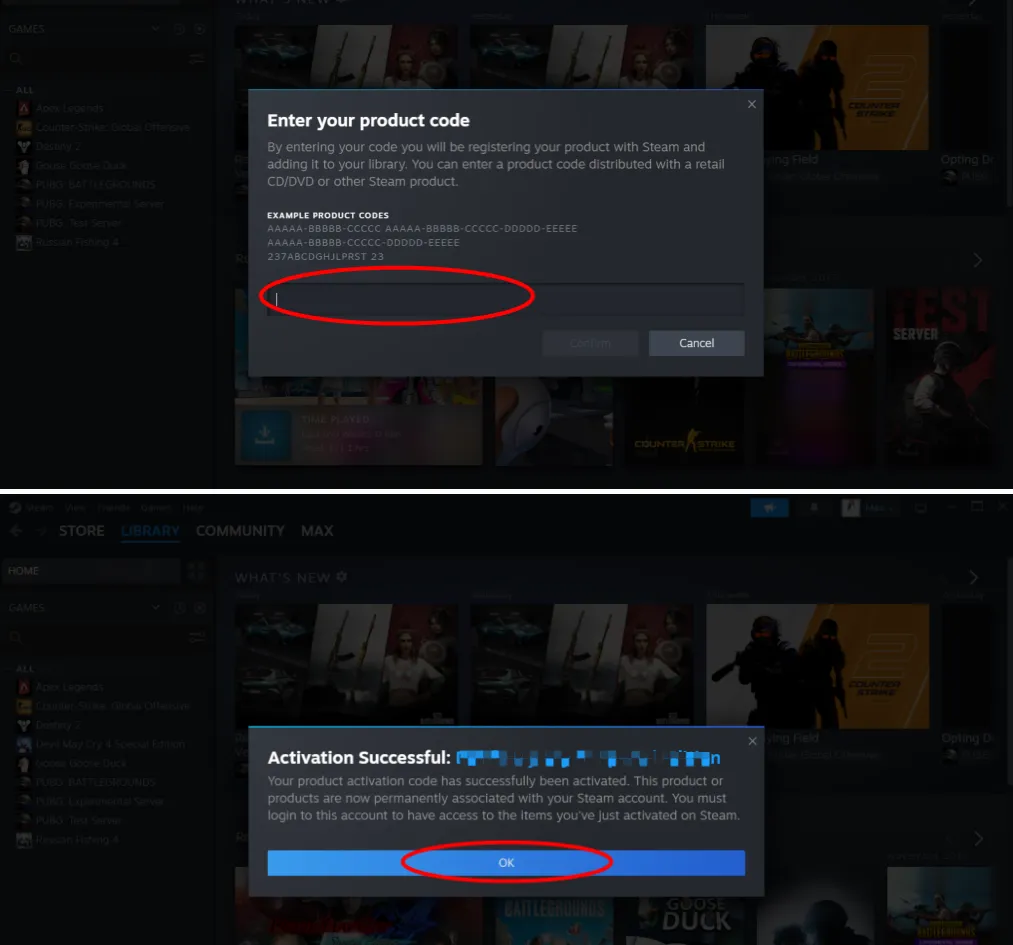 4.After theactivation is successful, return to the library, and you can see the purchased game in your game list