About iQIYI
Download iQIYI to enjoy the most popular Asian entertainment. Stream Chinese dramas, Korean dramas, Thai dramas, anime, variety shows and movies, including iQIYI originals!
Important Information:This Top Up Service is ONLY Applicable to The United States.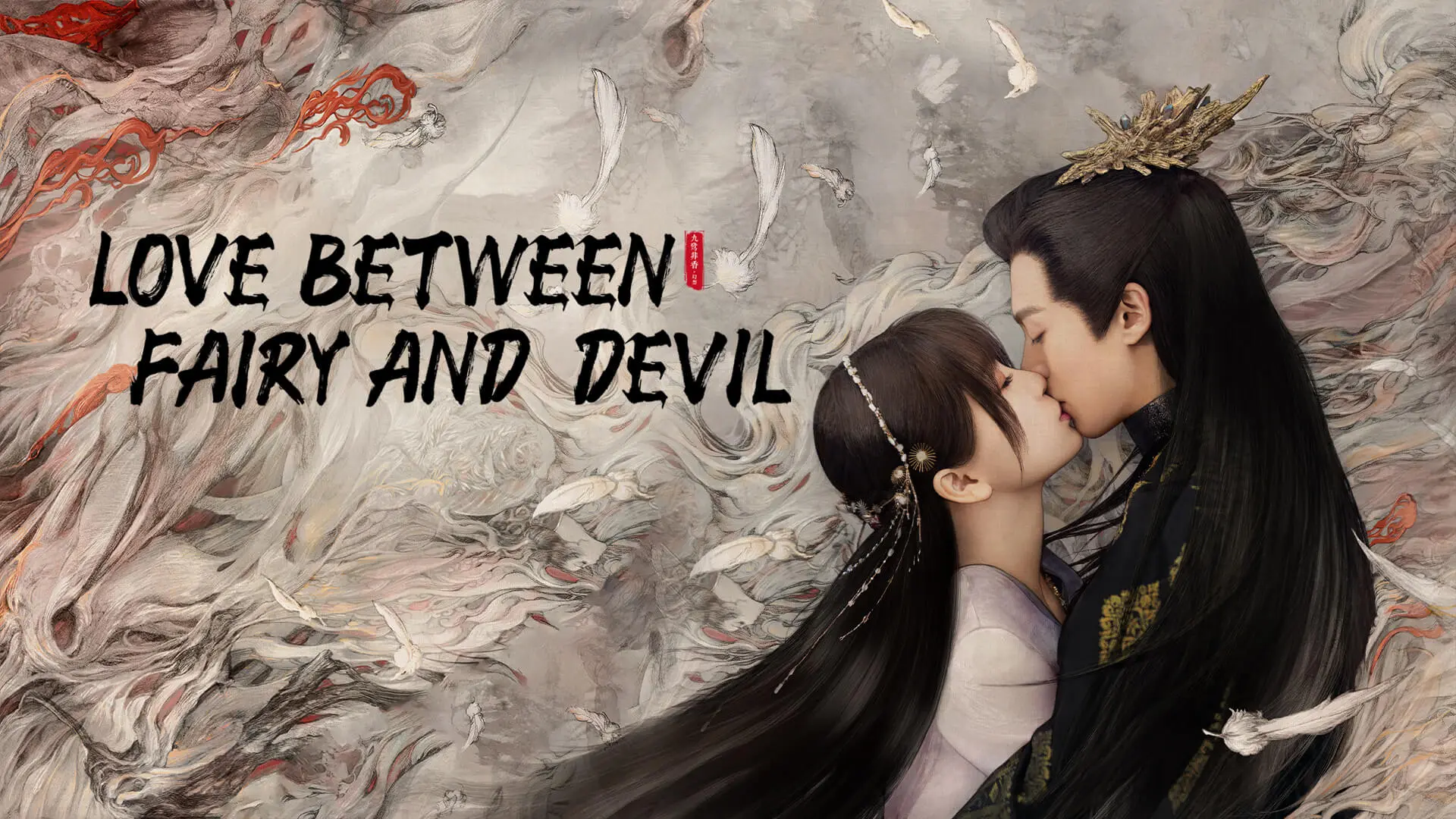 How to buy iQIYI (US) VIP Standard Membership?
Please select the Standard Membership you wish to buy.
Select your payment method and complete the payment process.
Retrieve and copy the 'Redeem code' from your order.
Log in iQIYI Website and enter the Redeem code. Your membership will be activated within a few minutes.